Our Story
Agile has transformed the industries and will be transforming the industries. With the dynamic nature of the digital revolution, having a truly agile mindset and culture throughout the organization – should be the core of the Organization's strategy.
However, we observed that Agile fails – not because of the method but most of us fail to understand that – Agile is not a methodology that can be implemented, but it is THE MINDSET that forms through values.
We developed this community to build this mindset and take Agile Beyond The Boundaries of just IT Industry
So, Come and be part of this great community
About ABB
Agile Beyond Boundary is all about Agile Community. Here, different experts, leaders, and Agile Enthusiasts come together to share the knowledge towards the vision of building AGILE MINDSET.
If you are interested: Get in touch with us at:
Email: agilebeyondboundary@gmail.com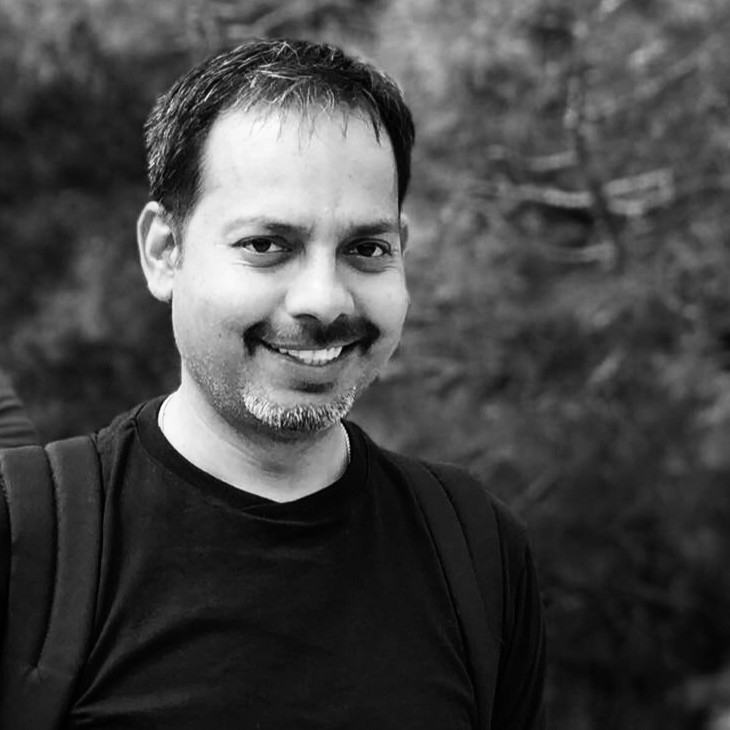 Vivek Sinha
Enterprise Agile Coach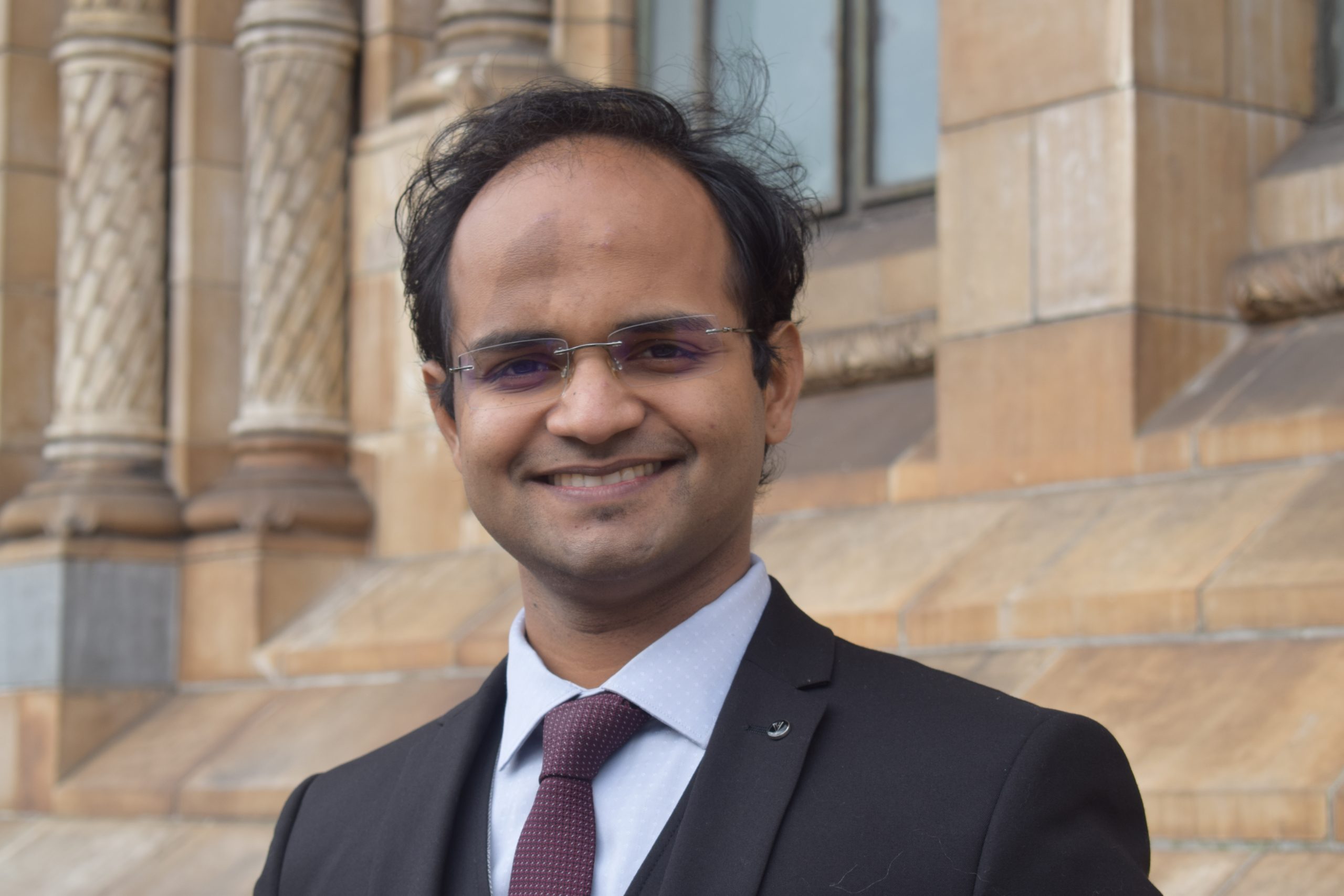 Vijay Magdum
Product Owner